Journey to COP26
Journey to COP26
20190412_102231.jpg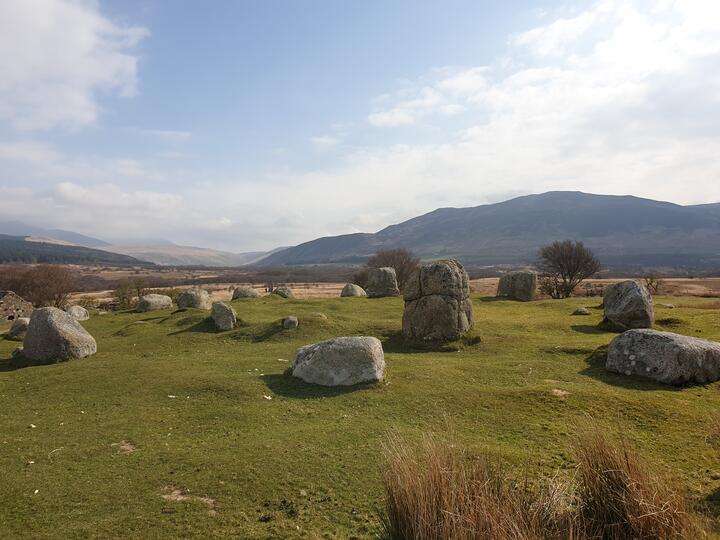 An invitation for people of all faith communities and none to join together remotely and share our belief in the sacredness of all life, ahead of the UN climate talks, COP26.
On Saturday 10 April and Sunday 11 April we invite you to participate in a celebration of our environment by making a short journey to any place that is sacred to you.
This action is a way for us to strengthen our collective sense of purpose in protecting the Earth and all its inhabitants.
Your journey could be to your garden or local park, or a day long hike! If your sacred place is your own living room it could even be a spiritual or virtual journey. It could be taken as a group, perhaps with others from your meeting, or individually.
For more information follow this link: https://www.quaker.org.uk/events/journey-to-cop26-un-climate-talks