Polmont Quaker Meeting
Polmont Quaker Meeting
Coronavirus Covid-19
Due to Covid-19, Meetings for Worship in Scotland are being held online, in person or "blended", and arrangements may have to change quickly. You may want to contact the meeting to check the arrangements if you are visiting.

Meeting Place: Greenpark Community Centre, Greenpark Drive, Polmont FK2 0PZ
Meeting for worship: Sunday at  10.45 am
We are a small group. There are usually between 8 and 14 of us on Sunday and children are very welcome. Meeting for worship lasts about an hour and is followed by tea/coffee and biscuits and time to chat.
On arriving at Greenpark Community Centre please enter by the second, main, door on the right and turn left down the corridor. The first room on the left is where we hold our meeting and we look forward to welcoming you there.
Contact information
General enquiries  -  phone 01324 635582
Enquiries about children's meeting - phone 01324 711518
Polmont Meeting Place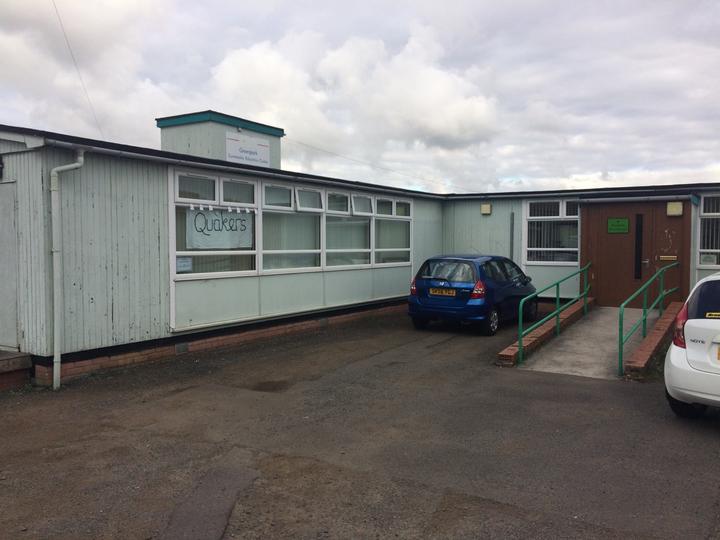 Polmont Quaker Meting Place - Greenpark Community Centre