South East Scotland Area Meeting Library
South East Scotland Area Meeting Library
SESAM Library Feb 2018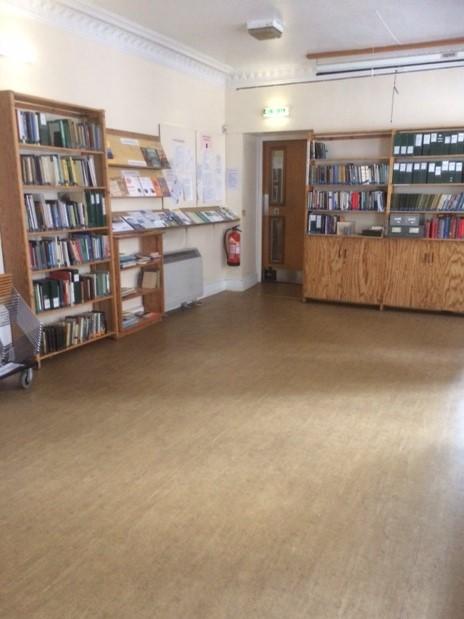 This is the new SESAM library webpage. Your library is changing from the picture.
The plan for it is to move into the current crèche room and revamp both rooms to make them more welcoming for adults and children. The aim of the new library is to be a place where people can browse books and periodicals in warmth, comfort and quiet. Watch out for new announcements.
New books are being bought. There will also be a new library online catalogue which you can access on this webpage: https://www.librarything.com/catalog/SEScotlandQuakers
New books will be listed on this page and we welcome book reviews - see the "News" section.
If you want any more information contact a member of the Library Group, Margaret Mortimer, Sara Davies, Jackie Matas and Laura Pearson.